Simple Minds
Arena Civica Gianni Brera, 'Milano Jazzin' Festival'
Milano (ITA)
2009.07.03
[VIDEO - Xvid]
Here's the avi version (XVID codec) for save disc space still keeping a good quality video,
did especially for those haven't a dime account and cannot download it from there.
It's easy to play on most common players (WMP or VLC etc...).
The audio it's been edited and sounds much better.
Bass frequencies are been enhanced and the show atmosphere take a great advantage from this.
Please, download Info file where you will find the links to download it.
It consist of 21 parts. Put all of them in a new folder, point on the first part then 'extract to...'
choose the same folder and extract in it.
I hope you all can enjoy this. For any prob put a message. Fingers crossed now and Best regards all!
Enjoy! Paolo
Info File Download Link:
http://www.megaupload.com/?d=8FK74NB9
Screenshots: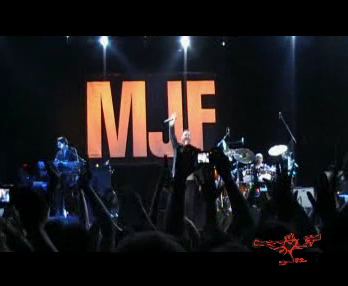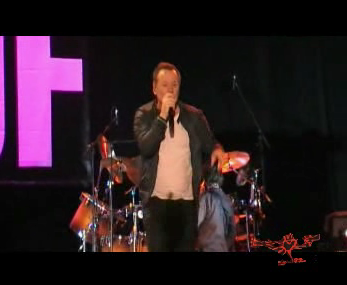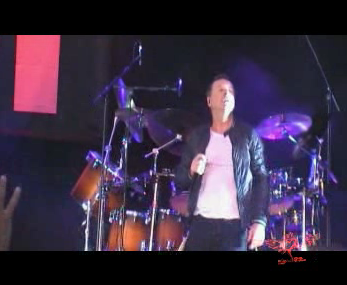 Dernière édition par neverstop le Sam 18 Juil - 14:15 (2009); édité 2 fois

_________________
Measure by measure, drop by drop. And pound for pound, we're taking stock
Of all the treasure still unlocked. The love you found must never stop.